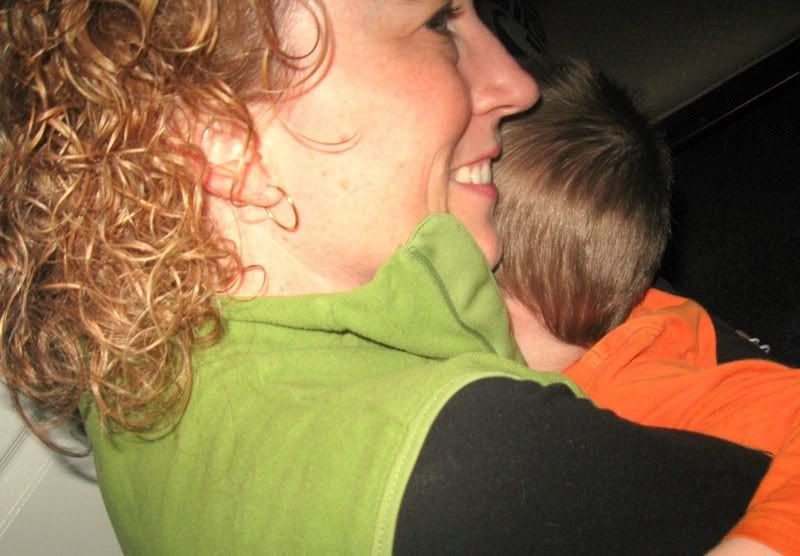 "There is no home like the one you've got, 'cuz that home belongs to you."
~"Barking at the Moon" from the soundtrack to the movie BOLT
"To the outside world we all grow old. But not to brothers and sisters. We know each other as we always were. We know each other's hearts. We share private family jokes. We remember family feuds and secrets, family griefs and joys. We live outside the touch of time."
"A sister is a little bit of childhood that can never be lost."
~Marion C. Garretty

Come on home Debbie ... we can't wait to see you TOMORROW!!!
Australia has just been too far away!