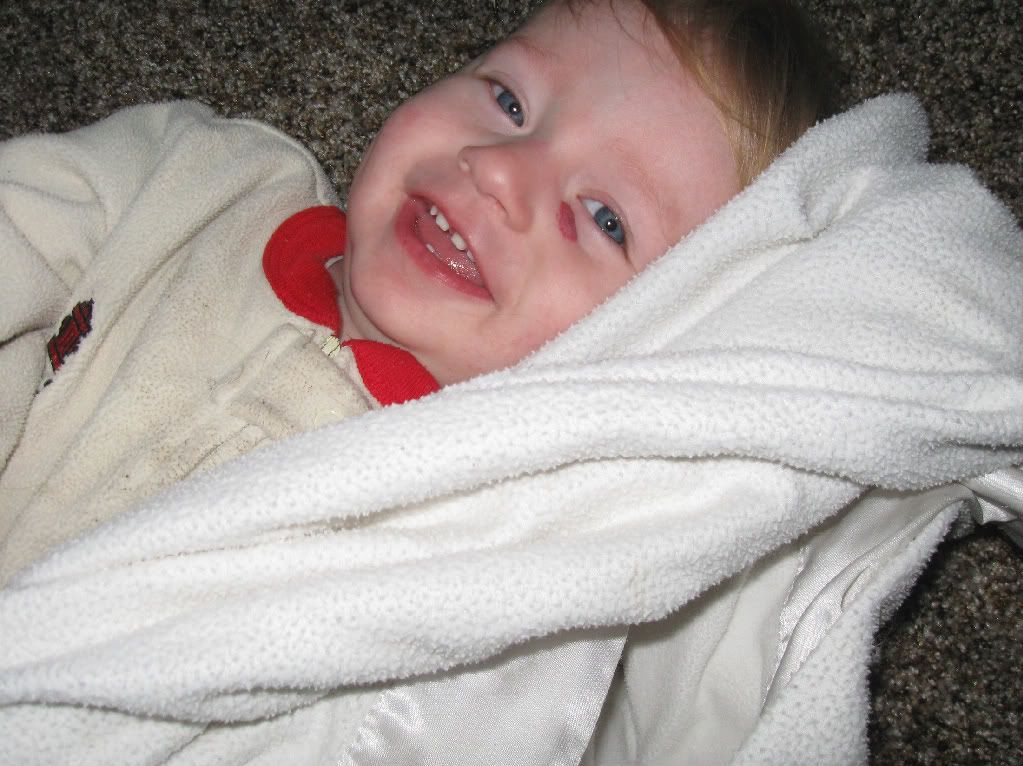 "I understand that you little guys start out with your woobies and you think they're great... and they are, they are terrific. But pretty soon, a woobie isn't enough. You're out on the street trying to score an electric blanket, or maybe a quilt. And the next thing you know, you're strung out on bedspreads Ken. That's serious."



~ Jack Butler from the movie Mr. Mom, written by John Hughes



Thanks for all the laughs and great memories.
You entertained my youth - very well, might I add!

Rest in peace.